Also known in English as Tik Tok, Douyin is a Chinese music video platform and social network launched in September 2016 by Zhang Yiming, the founder of Toutiao. The mobile app allows users to view and create their own short music videos.
After less than 2 years of operation, Douyin has released its first usage statistics on 12th June revealing their daily user-base had exceeded 150 million users, and 300 million active unique users on a monthly basis. Especially during Chinese Spring Festival, the daily users number reached almost 700 million.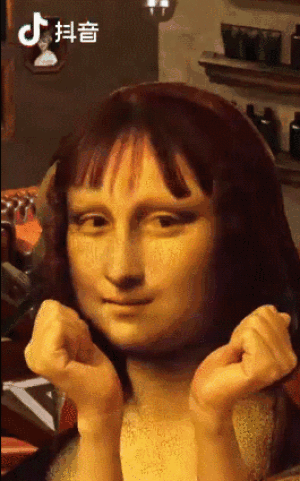 Short, comical videos like the one above is what makes Douyin so appealing to China's youth audience.
Since launching, Douyin has expanded their video content to include channels on food, arts and travel up to now, group of users was from early stage 1 to 24-year-old to 24 to 30-year-old. Furthermore, over 500 government organization and media have registered on Douyin including the national newspaper People's Daily and CCTV news.
Translated by Yu Yang
Please reload